Saudi International Halal Expo
19 - 21 November 2023
Saudi Arabia
READ MORE
Product categories
Halal products, processes and services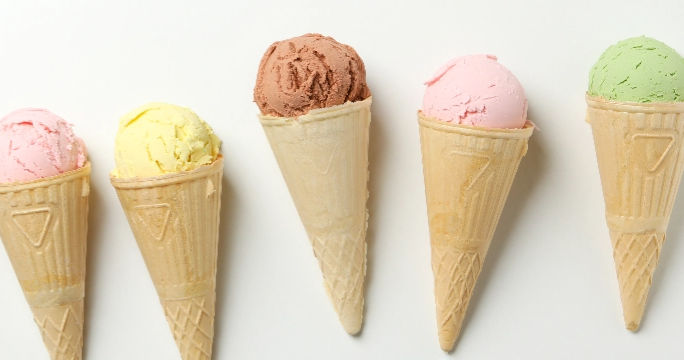 Food
Water, juices, drinks
Additives
Bresaola
Coffee
Candies
Dairy products
Vegetable creams
Deserts, ice creams
Fruit, vegetables
Mushrooms, truffles
Gastronomy
Honey
Oil, condiments, tomato sauces, sauces
PAsta, rice, pizza, flours
Chips
Bakery products
Salt
Cured meats
Snacks
Sandwiches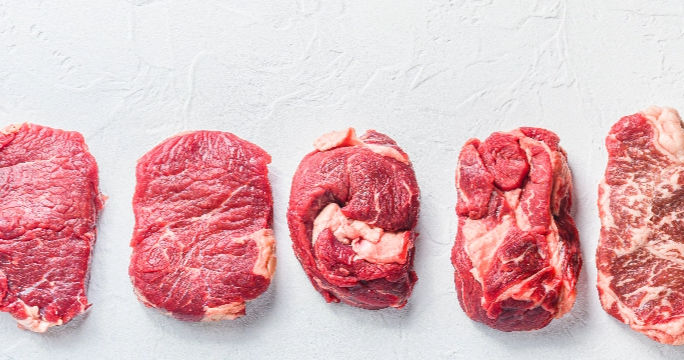 Meat
Fresh meat products
Ritual slaughtering (processes)
Cutting and boning (processes)
Slices (processes)
Slaughter plant machinery (processes)
Cosmetics
micellar water
Conditioners, hair lotions
Mouthwashes
Tinted moisturisers
Body creams and oils
Sun creams and oils
Shaving cream and foam
Toothpastes
Deodorants
Body, hand and hair cleansers
Exfoliants
Fluids, lotions, aftershave creams
Sanitising gels
Hair gels
Face masks
Cellulite products
Lip products
Perfumes
Soaps
Face and eye make-up removers
Talcum powder
Bronzers
Hair dye
Face tonic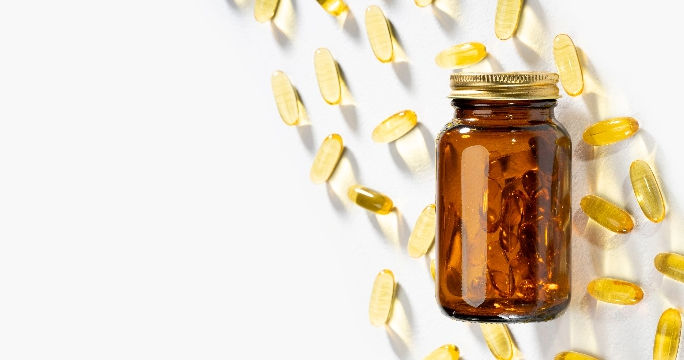 Pharmaceuticals and Nutraceuticals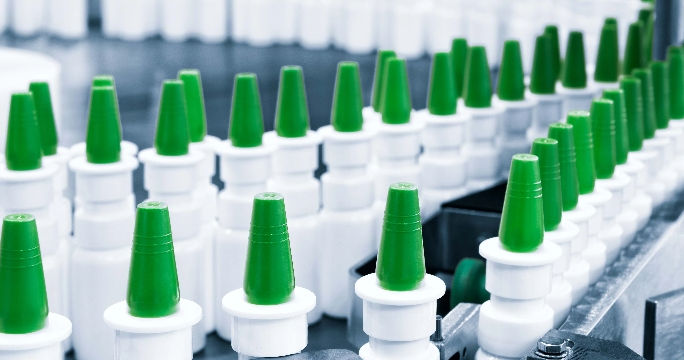 Production lines
Production lines for supplements (processes)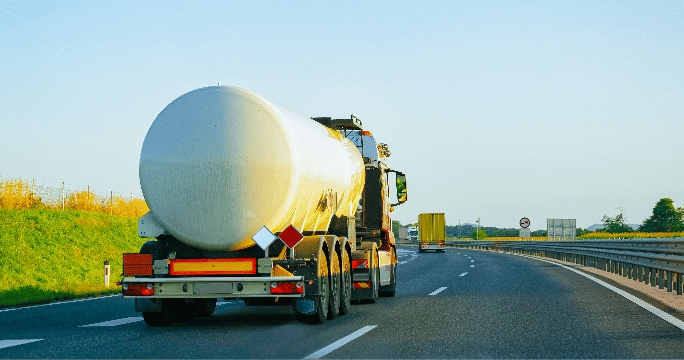 Logistics
Warehouses, storage, transport in tanks (processes)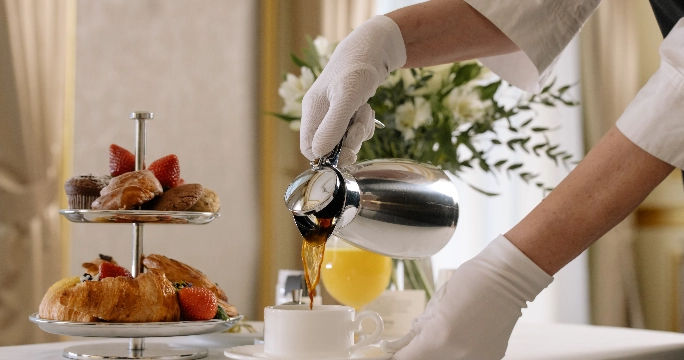 Restaurants and Hotels
Menus
Catering (processes)
Kitchens (processes)
Rooms and communal areas (restrooms)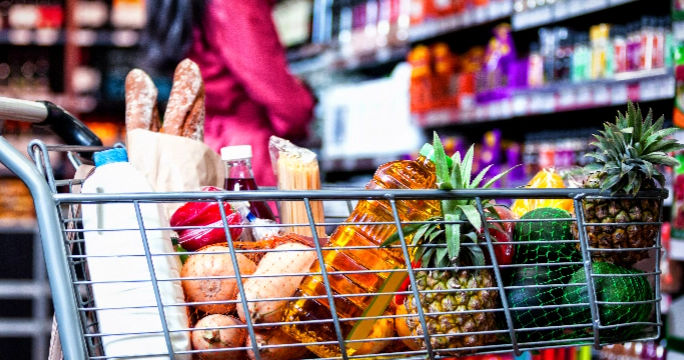 Large-scale retail trade
Meat counter (processes)
Refrigeration counter (processes)
Gastronomy counter (processes)
Bakery counter (processes)
Goods storage (processes)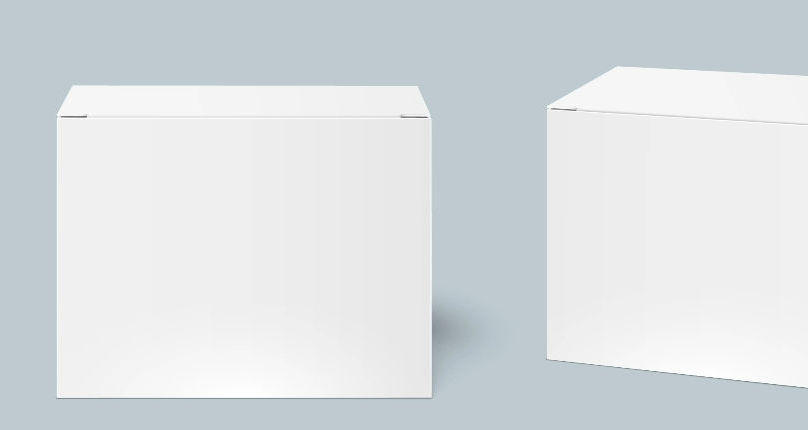 Other
Industrial detergents
Food-grade lubricants
Feed for farm animals
Food packaging
Financial products (services)
Insurance products (services)
Food

Water, juices, drinks
Additives
Bresaola
Coffee
Candies
Dairy products
Vegetable creams
Deserts, ice creams
Fruit, vegetables
Mushrooms, truffles
Gastronomy
Honey
Oil, condiments, tomato sauces, sauces
PAsta, rice, pizza, flours
Chips
Bakery products
Salt
Cured meats
Snacks
Sandwiches
Meat

Fresh meat products
Ritual slaughtering (processes)
Cutting and boning (processes)
Slices (processes)
Slaughter plant machinery (processes)
Cosmetics

micellar water
Conditioners, hair lotions
Mouthwashes
Tinted moisturisers
Body creams and oils
Sun creams and oils
Shaving cream and foam
Toothpastes
Deodorants
Body, hand and hair cleansers
Exfoliants
Fluids, lotions, aftershave creams
Sanitising gels
Hair gels
Face masks
Cellulite products
Lip products
Perfumes
Soaps
Face and eye make-up removers
Talcum powder
Bronzers
Hair dye
Face tonic
Pharmaceuticals and Nutraceuticals
Production lines

Production lines for supplements (processes)
Logistics

Warehouses, storage, transport in tanks (processes)
Restaurants and Hotels

Menus
Catering (processes)
Kitchens (processes)
Rooms and communal areas (restrooms)
Large-scale retail trade

Meat counter (processes)
Refrigeration counter (processes)
Gastronomy counter (processes)
Bakery counter (processes)
Goods storage (processes)
Other

Industrial detergents
Food-grade lubricants
Feed for farm animals
Food packaging
Financial products (services)
Insurance products (services)
Can't find
your category?
Italian supply chain and production ranges
Halal Italia certified Italian companies cover numerous product categories that are marked all over the country.
For some products we can already refer to a genuine halal supply chain that is creating a virtuous network of companies working directly with each other. In other cases, such as flavourings, these are ingredients forming the basis of countless products manufactured all over the world.
Certification schemes
Halal Italia certificates are issued according to the following standards and related certification schemes:
DTP-HLL02: 2009
Technical guidelines for manufacturing COREIS halal food products
DTP-HLL-C 02:2016
Technical guidelines for manufacturing COREIS Italia halal cosmetics and personal hygiene products
UAE.S 2055-1
United Arab Emirates Standard: Halal Products, Part 1: General Requirements for Halal Food
UAE.S 993
United Arab Emirates Standard: Animal Slaughtering Requirements According to Islamic Law
UAE.S 2055-4
United Arab Emirates Standard: Halal Products, Part 4: General Requirements for Halal Cosmetics
GSO 993
Gulf Standardization Organization: Animal Slaughtering
GSO 2055-1
Gulf Standardization Organization: Halal Products
MS 1500
Malaysian Standard: Halal Food – Production, Preparation, Handling and Storage - General Guidelines
MS 2200
Malaysian Standard: Islamic Consumer Goods, Part 1: Cosmetic and Personal Care - General Guidelines
SMHS MUIS
Singapore MUIS Halal Standard
MUI HAS 23000
MUI Indonesian Council of Ulama – Halal Assurance System
ISO 9001
Quality management systems
ISO 17021
Requirements for bodies providing audit and certification of management systems
ISO 17065
Requirements for bodies certifying products, processes and services
ISO 19011
Guidelines for auditing management systems
ISO 22000
Food safety management
ISO 22716
Cosmetics — Good Manufacturing Practices (GMP)
Insights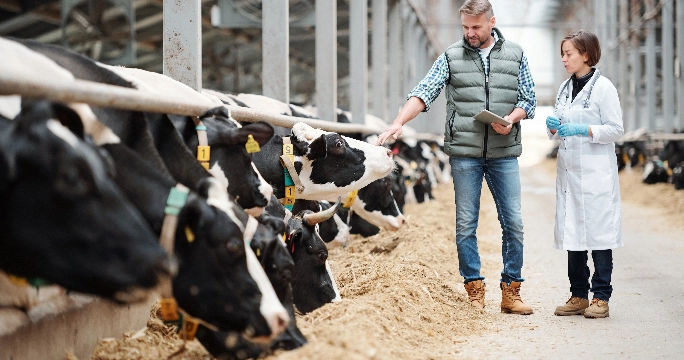 Insights
The world of meat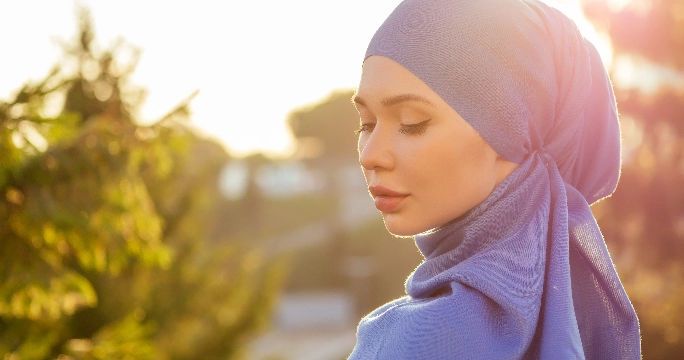 Insights
Cosmetics and pharmaceuticals
Insights
Hotels and restaurants