Saudi International Halal Expo
19 - 21 November 2023
Saudi Arabia
READ MORE
In Italy, quality
is a tradition
We guarantee it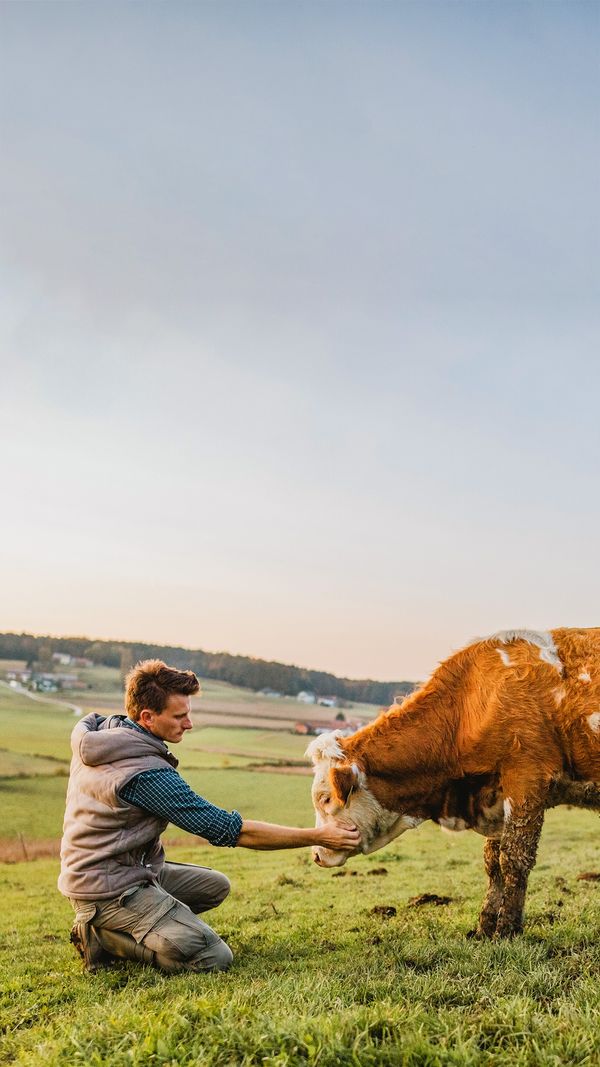 Animal welfare
is important
We believe in it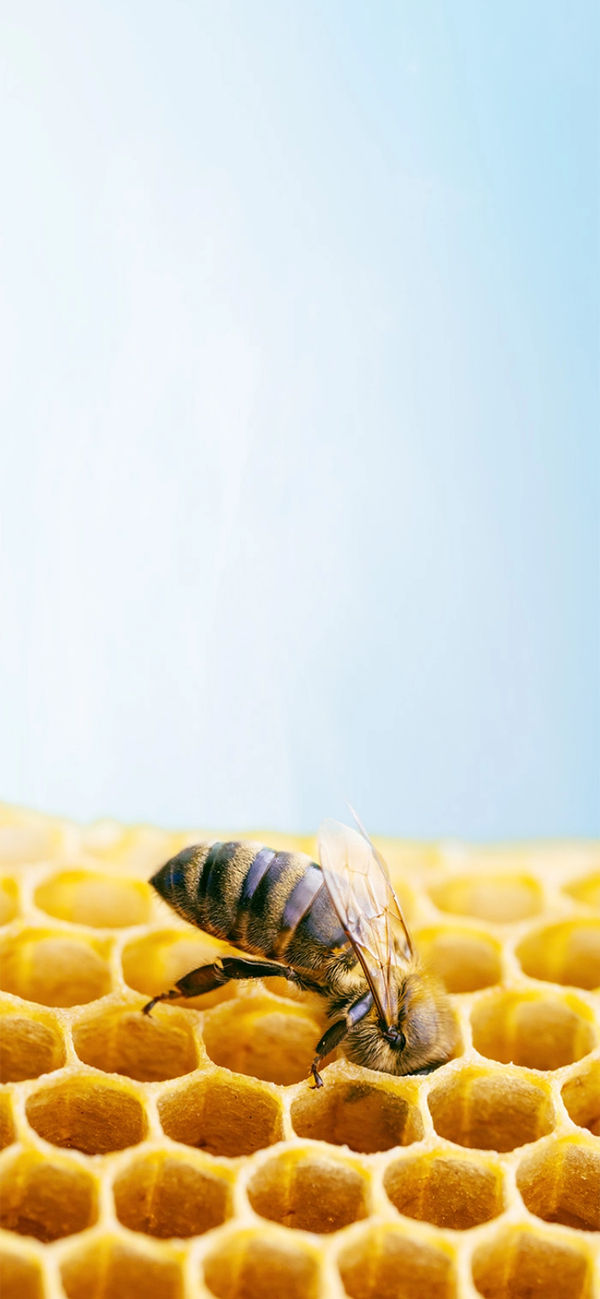 The future
lies in ethics
We are already committed to it
The Italian organization for Islamic certification
Why choose
Halal Italia
Reliable and fast
Certification process
What they say about us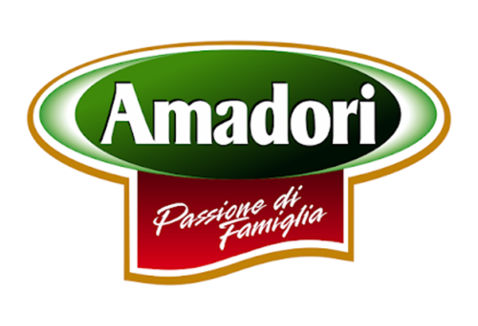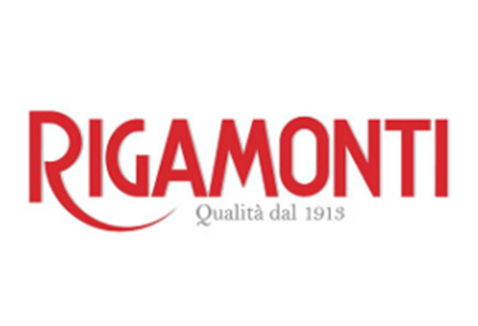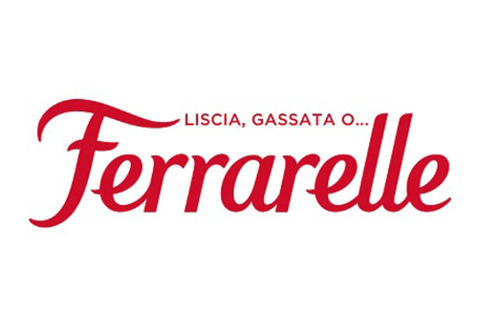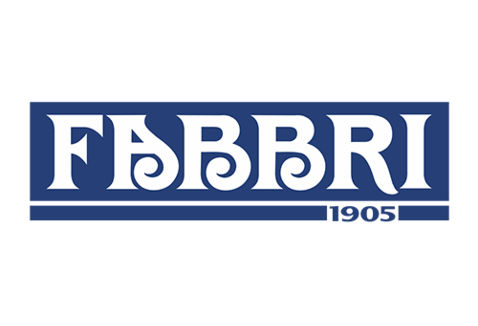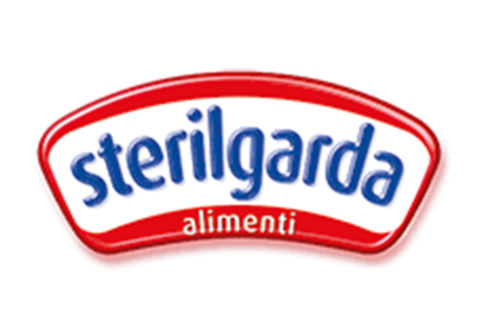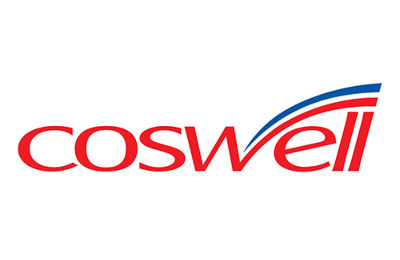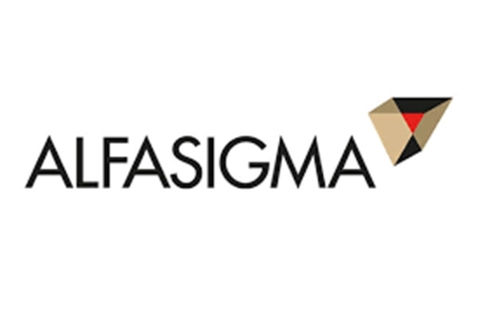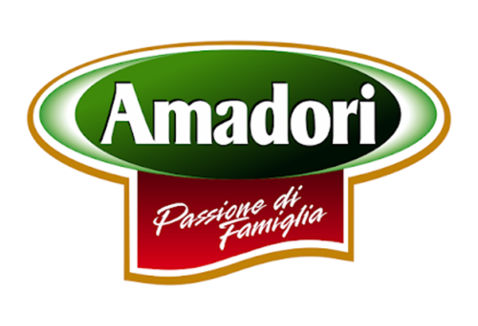 La collaborazione con Halal Italia è in linea con i nostri valori che puntano a garantire la massima qualità e sicurezza alimentare lungo tutta la filiera Amadori, integrata e pienamente italiana. Grazie alla certificazione halal offriamo prodotti a base di carne macellati secondo il rito islamico e garantiti dal nostro marchio.
Abbiamo trovato in Halal Italia la massima competenza unita a cortesia e collaborazione.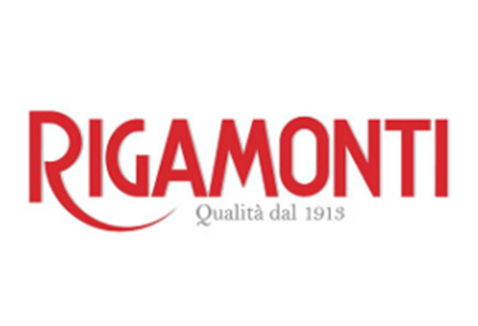 Una certificazione strategica per il nostro export e per un crescente mercato interno di consumatori musulmani.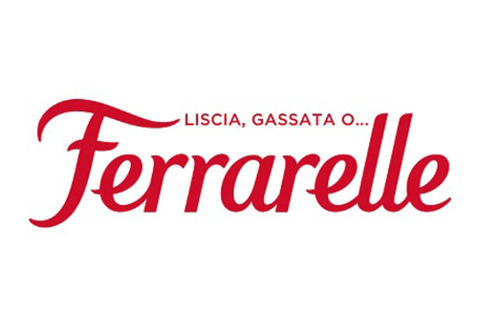 Ferrarelle Società Benefit è da sempre attenta alle aspettative e alle esigenze dei propri Consumatori e Clienti; pertanto, siamo costantemente impegnati per offrire prodotti sicuri e a basso impatto ambientale. Siamo lieti che le nostre referenze e i nostri processi produttivi rispettino i requisiti islamici di liceità secondo la certificazione rilasciata da Halal Italia.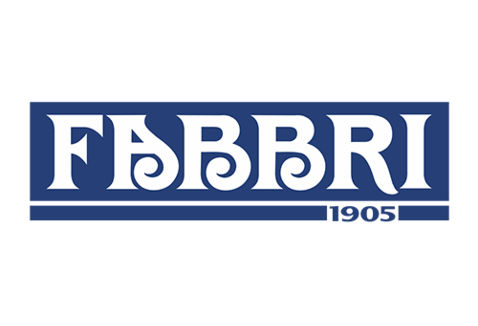 Nel grande rispetto per le tradizioni e le religioni del mondo, Fabbri 1905 ha scelto di garantire i suoi prodotti e ingredienti di eccellenza del «Made in Italy» in tutte le fasi del processo produttivo attraverso la professionalità di Halal Italia e di standard islamici di certificazione halal riconosciuti.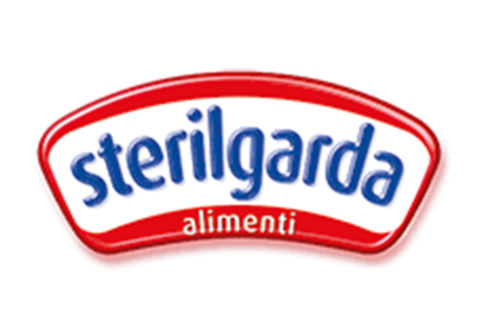 La professionalità riscontrata nel team di Halal Italia è garanzia di serietà e sicurezza verso tutti i consumatori.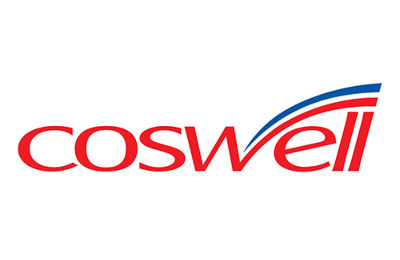 Coswell S.p.A. è da sempre attenta alle esigenze di tutti i consumatori, per questo motivo siamo lieti che le nostre referenze e i nostri processi produttivi rispettino i requisiti richiesti dalla certificazione rilasciata da Halal Italia.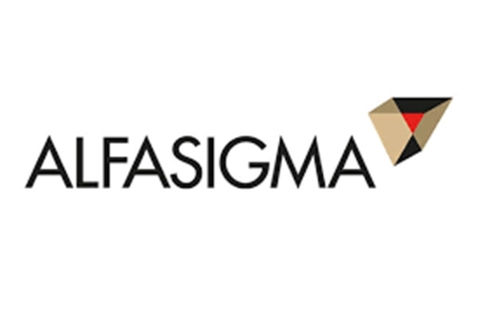 La certificazione Halal Italia è un valore aggiunto nei mercati internazionali e ha contribuito a garantire e consolidare l'esportazione.
Halal products, processes and services
Food
Meat
Cosmetics
Pharmaceuticals and Nutraceuticals
Production lines
Logistics
Restaurants and hotels
Large-scale retail trade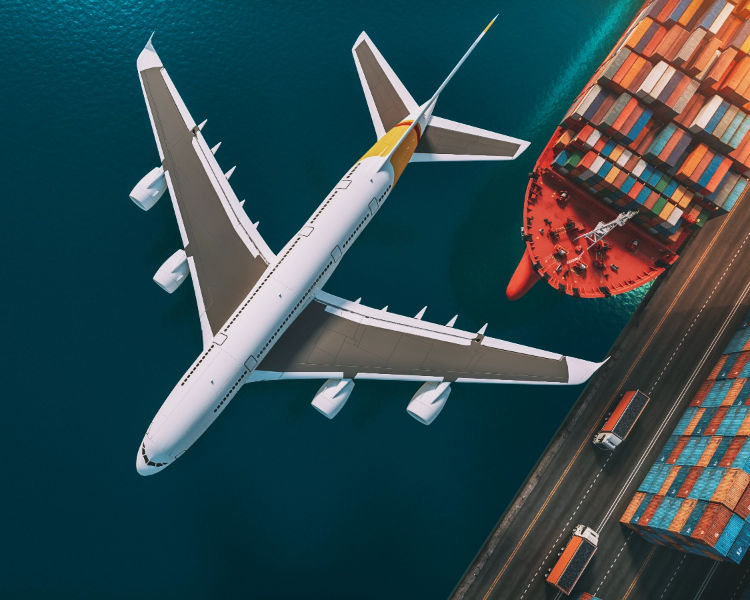 We add value
to your exports
thanks to our accredited
certificates
What halal means
Islam is simple
" The halal (lawful) is evident and the haram (prohibited) is evident, and in between them are the things doubtful, which many people do not know [if they are halal or haram]. So he who guards against doubtful things keeps his religion and honour blameless and he who indulges in doubtful things indulges in fact in unlawful things...