Saudi International Halal Expo
19 - 21 November 2023
Saudi Arabia
READ MORE

Export countries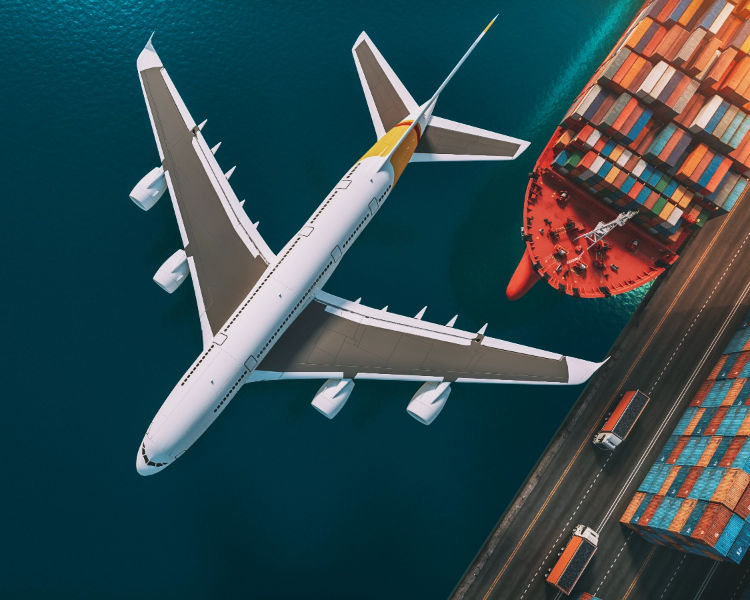 Accreditations
and recognitions
Halal Italia certificates are
accepted by customs worldwide.
The main international Islamic accreditation and control organisations have listed Halal Italia among their recognised bodies and check its compliance with the relevant certification standards through their own auditors.
How halal markets operate
The 54 countries with an Islamic majority favour halal certificates recognised by leading international accreditation bodies.
While customs restrictions in some countries do not allow goods to enter unless they are accompanied by a valid halal certificate.
Per batch production/slaughtering certificate
+
Product
certificate
+
Export
certificate
Halal certificates guarantee the traceability of the shipment, the entire supply chain and halal production batches.
Halal Italia issues export certificates in accordance with the procedures of different countries and the requirements of importers for companies that have already been awarded product certification.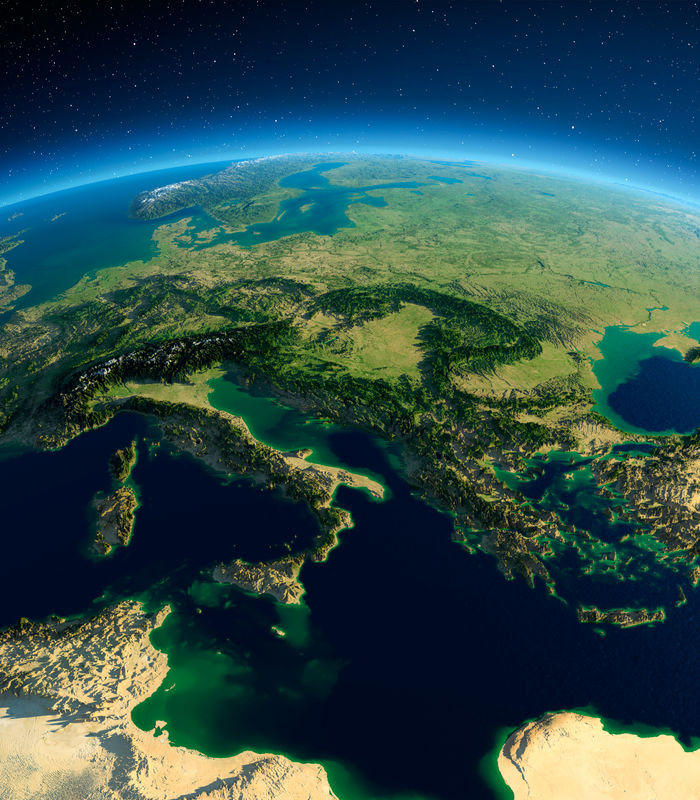 Gobal market
Non-Islamic countries, where significant minorities of Muslims live on a permanent basis, are also excellent markets.
In addition to the Islamic world, products certified by Halal Italia are distributed right across Europe, North America and Asia as far as Japan.
Economic implications
According to Salaam Gateway in his State of the Global Islamic Economy Report, the halal market for the food industry alone is worth around
1,100
BILLIONS
EURO-A-YEAR
For Italy, halal food exports are estimated to be worth around
The Italian domestic market is also important: revenue is estimated at
7
BILLIONS EURO-A-YEAR,
with great growth potential to be developed through better synergies between the various stakeholders.
* State of the Global Islamic Economy Report / Salaam Gateway
Tips for
exports
Identify the appropriate market for the product to be exported and the clientele target group
Choose the accredited certification body for the market you plan to approach
Check the effectiveness of the distributor
Adapt product packaging and advertising to the culture and language of the country you are exporting to
Choose halal certification as a strategy for internationalisation.
È It is an opportunity for all companies regardless of the annual income, number of staff and number of production plants.
30
tonnes of products-a-day
160
PRODUCTS ON THE MARKET
26
MILLIONS EURO-A-YEAR REVENUE
60
HALAL-CERTIFIED PRODUCTS
60%
OF REVENUE COMES FROM EXPORTS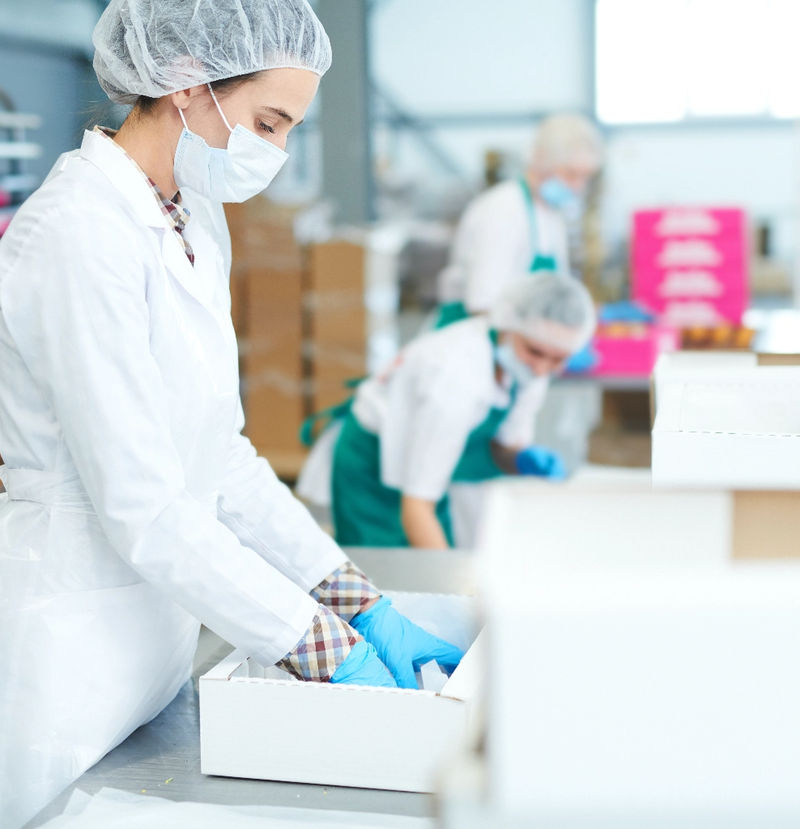 30
tonnes of products-a-day
160
PRODUCTS ON THE MARKET
26
MILLIONS EURO-A-YEAR REVENUE
60
HALAL-CERTIFIED PRODUCTS
60%
OF REVENUE COMES FROM EXPORTS
Halal Italia raises awareness among companies, for their own protection, about certain rules in the code of conduct of halal certification bodies:
Avoid competition between certification bodies from the same country, even during accreditation procedures involving international control bodies
Respect the territorial realms of certification bodies in other countries
Avoid conflicts of interest in business/consultancy projects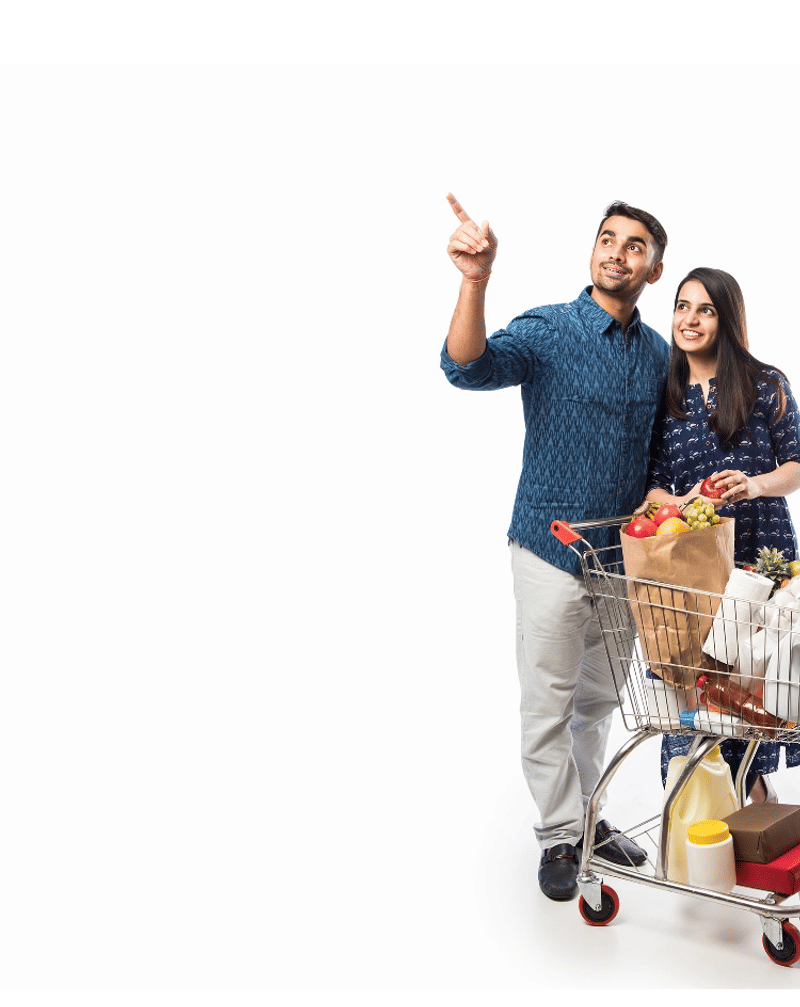 New consumers in Italy and Europe
Halal Italia is committed to consumer protection, Muslims and non-Muslims as well, in relation to the final quality of products. Halal ownership is synonymous with the religious integrity of products, thanks to ethical competition between companies, the certification body and the market.
Consumers can check Halal Italia certificates displayed in shops, make reports on certified products, and use the special form provided if they require further explanations or information.