Saudi International Halal Expo
19 - 21 November 2023
Saudi Arabia
READ MORE

About us
A multicultural team
The main core of the Halal Italia certification body is made up of 28 people of different origins:
Italy, Afghanistan, Brazil, Ivory Coast, Ghana, Iran, Morocco, Togo, Tunisia, Turkey.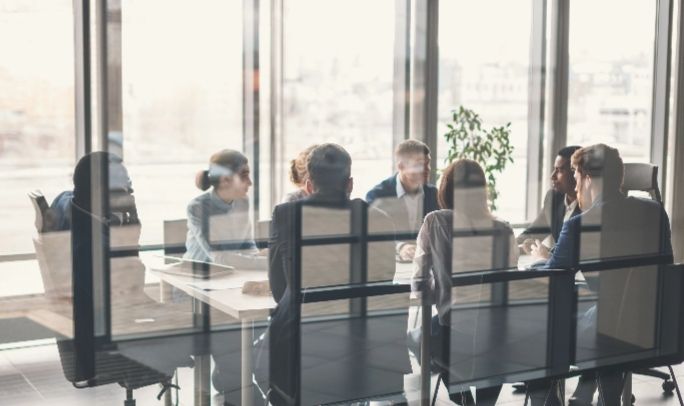 Staff, auditors and technical experts are graduates from Italian universities.
Continuous training and upgrading of the body's Quality Management System are a further guarantee of professionalism.
third-party Italian voluntary quality certification body - supply chain and product
issuing of certificates in compliance with national and international halal Islamic standards
compliance with hygiene, food safety and animal welfare regulations in force in the European Union
certification procedures and language in accordance with ISO standards
Founding partners
Hamid
Distefano
Chief Executive Officer
Halima
Rubbo
Quality Manager
Mansur
Baudo
Director of auditors
IlhamAllah
Ferrero
Project manager
Zaynab
Ferrero
Administration manager
The multiple skills of the five partners have contributed over time to upgrading and simplifying workflow management.
Their combined experience guarantees unique, internationally recognised continuity and corporate strength.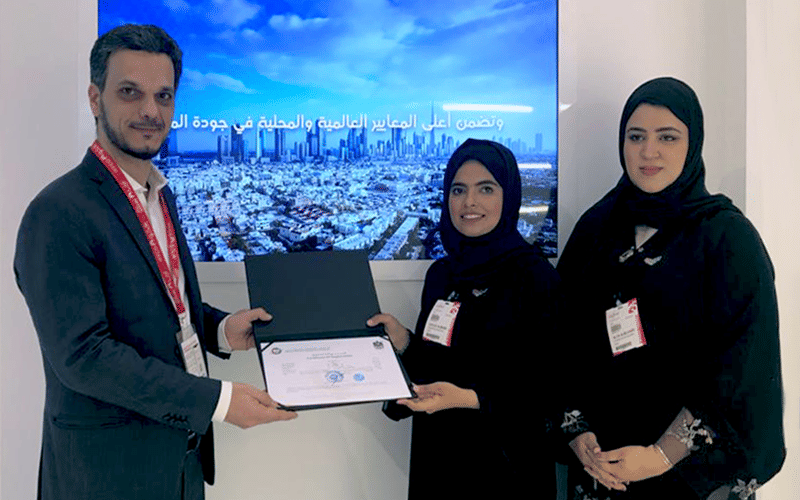 Committee for Safeguarding Impartiality
Italian Trade Association Assocarni delegate
Assocarni delegate National Association of Meat and Livestock
An expert in management systems and risk assessment
An imam from the Halal Certification Ethics Committee of the Italian Islamic Religious Community (COREIS)
Quality Manager Halal Italia
Chief Executive Officer Halal Italia
The inter-ministerial convention
for Halal Italia
<strong>Halal Italia</strong> initiatives
INTER-MINISTERIAL
CONVENTION
Rome, 30th June 2010
Ministry of Foreign Affairs
Ministry of Economic Development
Ministry of Health
Ministry of Agricultural, Environmental and Forestry Policies
Official document
Photo gallery
Listen to the audio of the event held on 30.06.2010
Press releases by Italian Ministry of Foreign Affairs
Press review of the event
Halal certification in Italy has existed since the 1980s; it started out as a local operation linked to individual Islamic centres or imams that issued a declaration of conformity based on what they had learnt in their countries of origin.
Halal Italia was established in 2009 to ensure Italian companies could rely on religious certification of an internationally recognised standard.
The Milan Chamber of Commerce's special agency for International Activities - PROMOS - launched an initial project, which was relaunched in 2010 by four Italian ministries (Foreign Affairs, Economic Development, Health, and Agriculture, Food and Forestry Policies) in the presence of the ambassadors of OIC countries.
A good practice to the benefit of the entire Islamic community and all consumers in the name of dialogue and cooperation with other organisations working seriously in Italy and abroad.
In the Islamic world, work and trade have always been a vehicle for knowledge and interaction between nations with different cultures and religions.
Halal certification is a tool to bring different worlds closer together and create interconnections between people, societies and economic systems for a globalisation including various identities.