Saudi International Halal Expo
19 - 21 November 2023
Saudi Arabia
READ MORE
Certification
Follow our certification process
Halal Italia certification is available to all kinds of companies regardless of their annual income, number of staff or production plants.
Certification contracts are tailored to requirements and also cover companies involved in packaging, transportation and or other related services.
Companies can also obtain halal certification in partnership with their subcontractors.
How many companies have already chosen Halal Italia
Companies with valid certificates
What kind of halal certificate?
Product certificate
Food Cosmetics Pharmaceutical
Production line certificate
Food Cosmetics Pharmaceutical
Services certificate
Shipment certificate
Production batch certificate
Batch certificate
Bovine slaughtering
Batch certificate
Poultry slaughtering
Batch certificate
Ovine slaughtering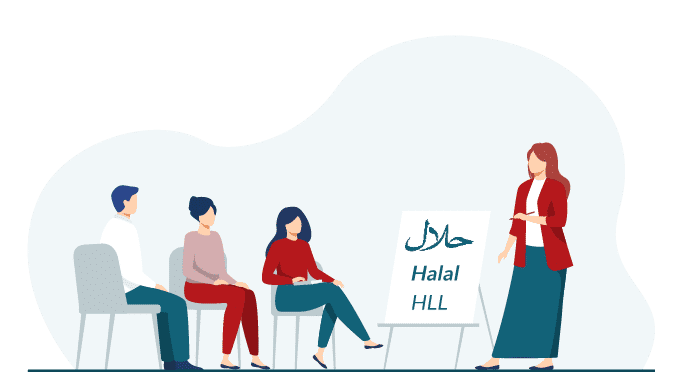 Additional service
TRAINING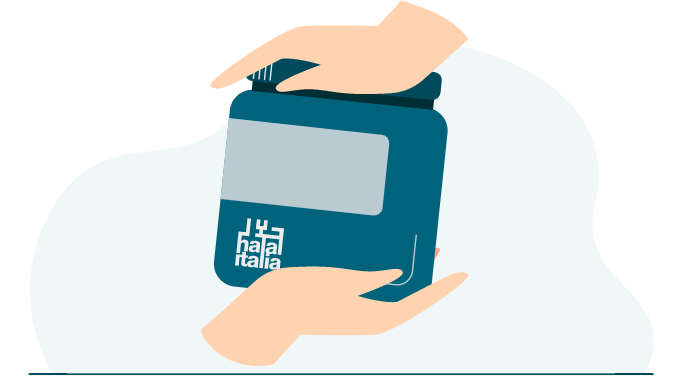 Insights
USE OF THE HALAL ITALIA TRADEMARK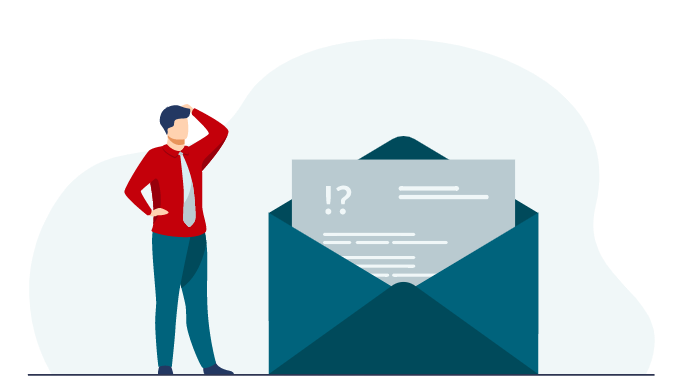 Insights
APPEALS AND COMPLAINTS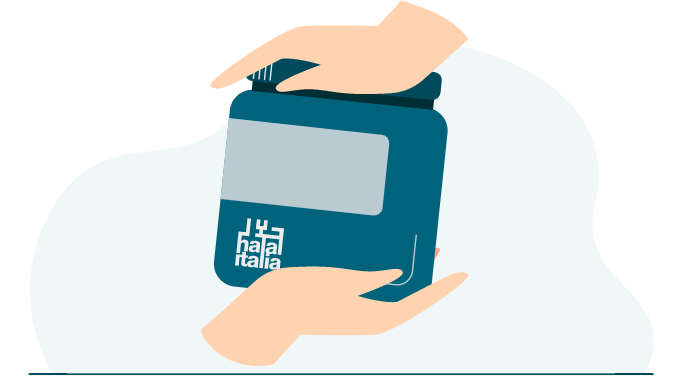 Insights
USE OF THE HALAL ITALIA TRADEMARK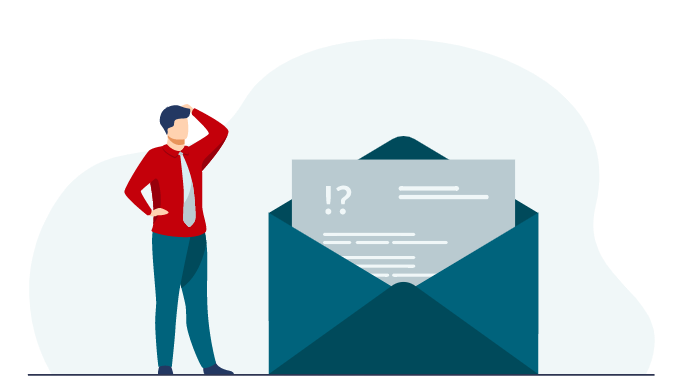 Insights
APPEALS AND COMPLAINTS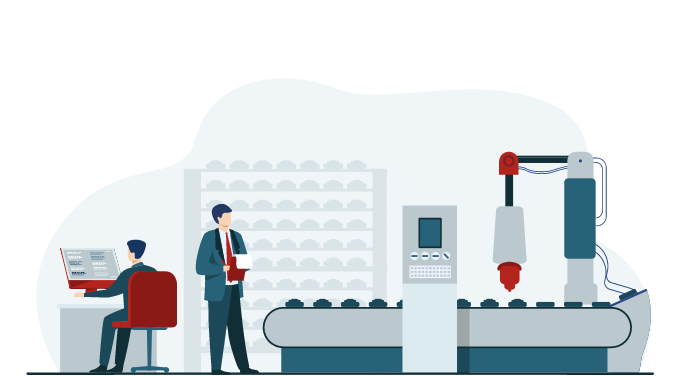 Additional service
PRE-AUDIT
Follow our certification process