Tips for
exports
Identify the appropriate market for the product to be exported and the clientele target group
Choose the accredited certification body for the market you plan to approach
Check the effectiveness of the distributor
Adapt product packaging and advertising to the culture and language of the country you are exporting to
Choose halal certification as a strategy for internationalisation.
È It is an opportunity for all companies regardless of the annual income, number of staff and number of production plants.
30
tonnes of products-a-day
160
PRODUCTS ON THE MARKET
26
MILLIONS EURO-A-YEAR REVENUE
60
HALAL-CERTIFIED PRODUCTS
60%
OF REVENUE COMES FROM EXPORTS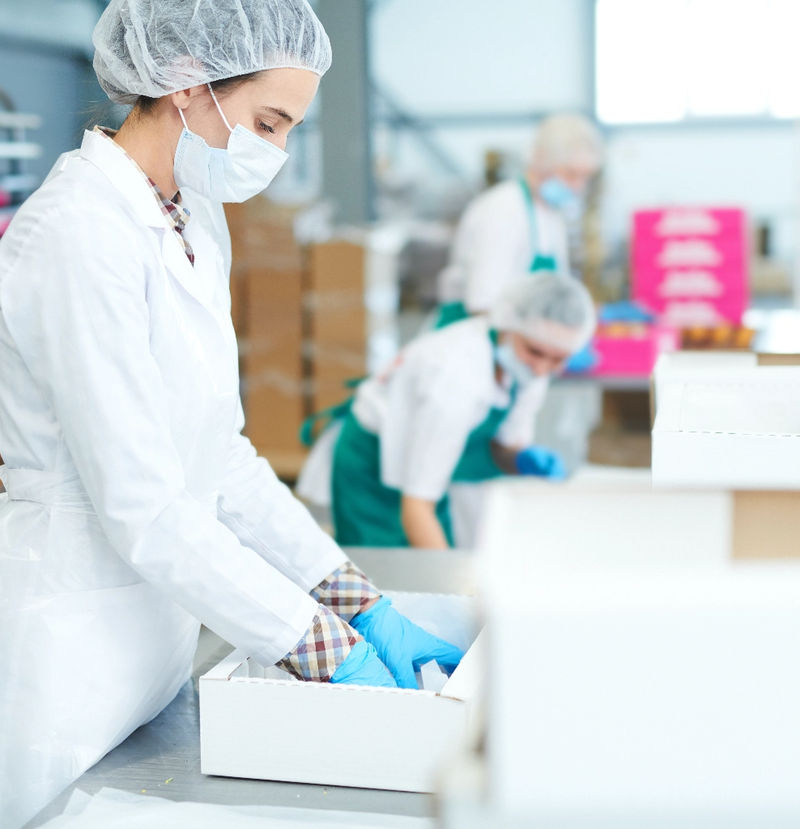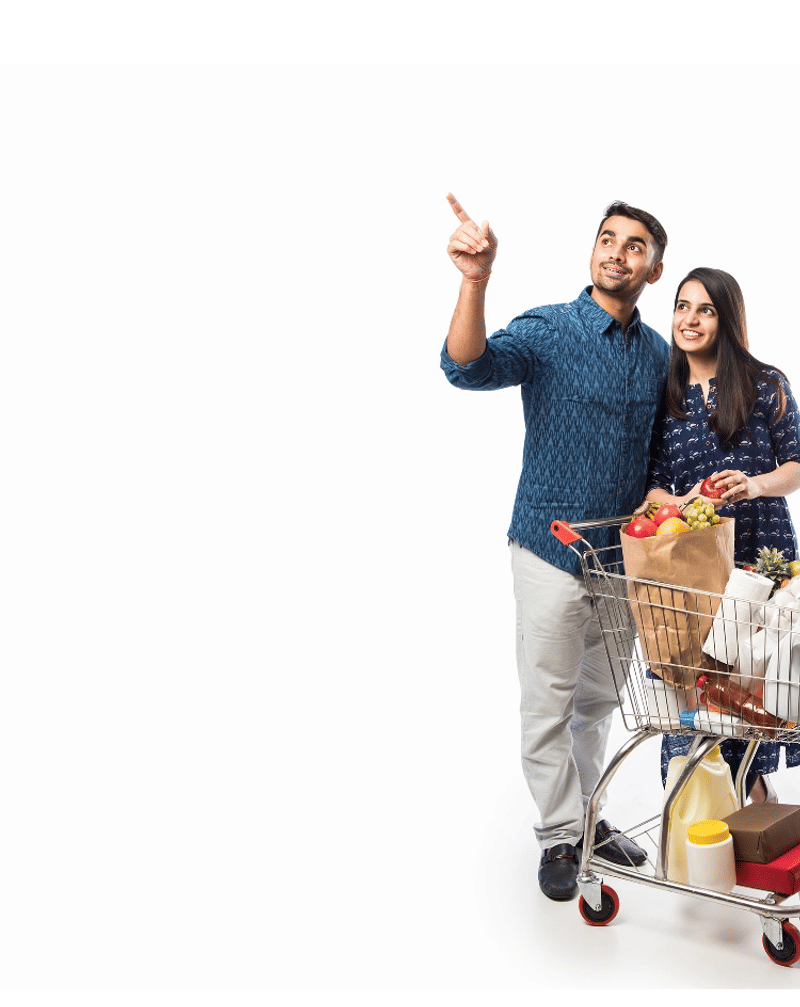 New consumers in Italy and Europe
Halal Italia is committed to consumer protection, Muslims and non-Muslims as well, in relation to the final quality of products. Halal ownership is synonymous with the religious integrity of products, thanks to ethical competition between companies, the certification body and the market.
Consumers can check Halal Italia certificates displayed in shops, make reports on certified products, and use the special form provided if they require further explanations or information.